Welcome to

Priranj Energy Pvt. Ltd.
Join the energy revolution with our Sustainable Energy Solutions
years of industry experience
India's Leading Integrated Energy Company.
Priranj Energy, one of the pioneers of the Indian Energy Industry, is rebuilding its business in India and globally. At Priranj Energy, we believe that change is a way forward only when it is towards the greater good. Our sustainable and energy-efficient solutions, power new possibilities for the people and the planet.
We are an Energy Company providing a wide range of energy solutions like Solar, Heating, Ventilation, and Air-Conditioning (HVAC), and Fire Fighting Systems.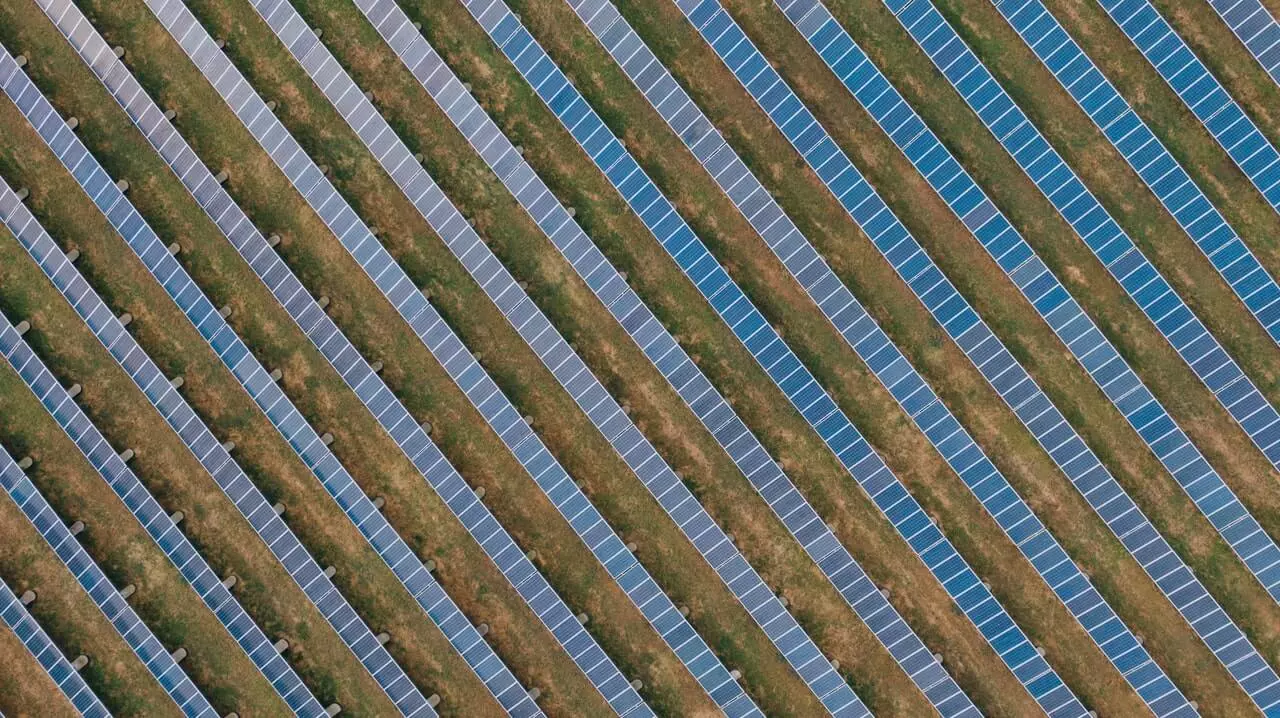 Priranj Solar has experienced sustained growth in solar PV consulting, with a reputation for design, engineering, and project management expertise. Priranj solar provides advice to solar projects ranging from small rooftop projects to large multi-megawatt scale ground-mounted projects.
We're transforming access to renewable energy with simple, powerful solar solutions.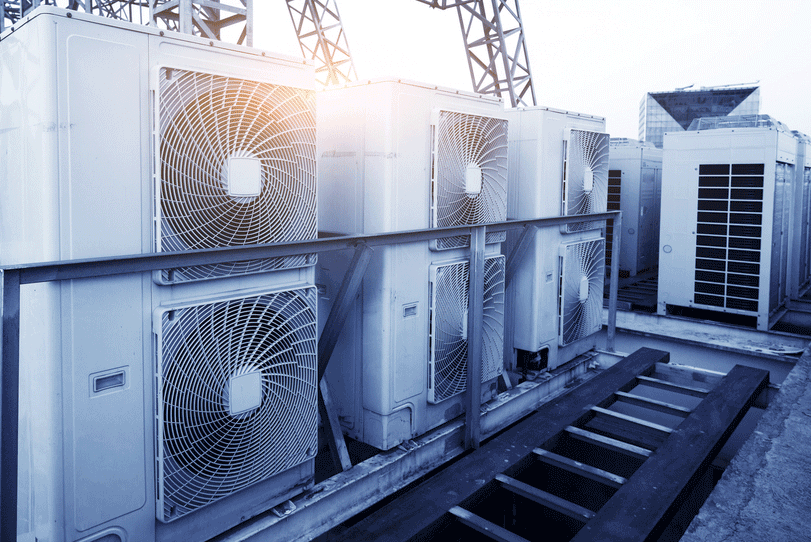 We Provide  Heating, Ventilation, and Air-Conditioning (HVAC) systems with our onboard energy-efficiency solutions and support for the full range of Industrial, Commercial & Institutional Environments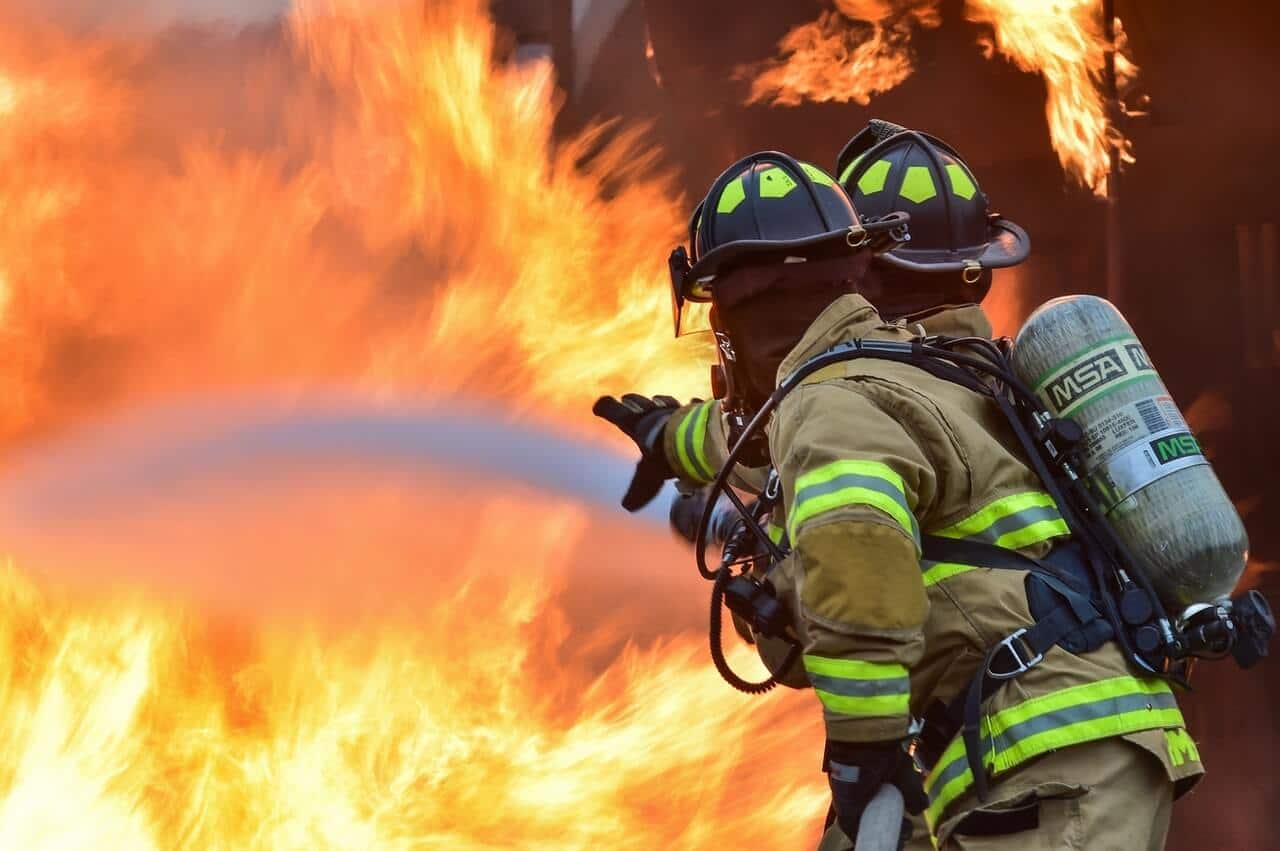 We are a leading Manufacturing Company in the field of Fire & Safety in India, specializing in the Design, Supply, and Erection of Fire Protection Systems. A team of well-qualified engineers and technicians with proven ability and experience in the line.